Academics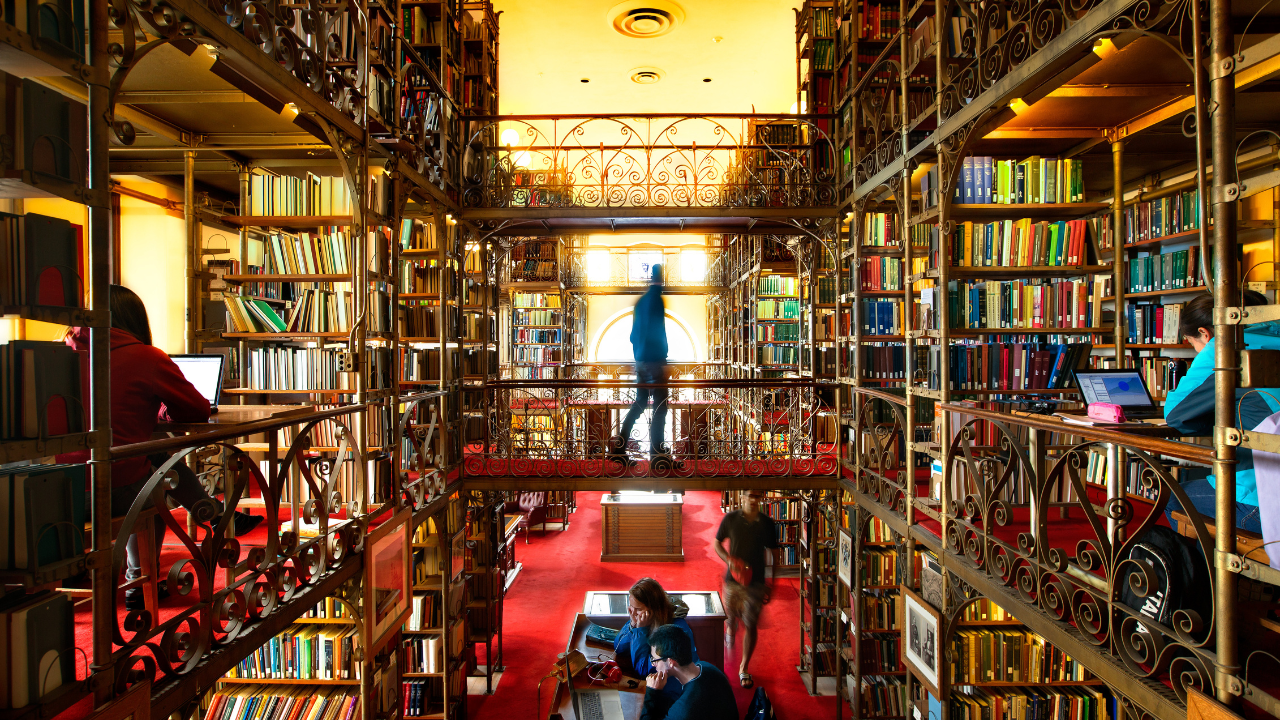 Opportunities to Inspire You
Learning at Cornell inspires and challenges. That's how our founder Ezra Cornell planned it through his founding philosophy, I would found an institution where any person can find instruction in any study. 
With eight undergraduate colleges and schools, nearly 80 majors, and more than 4,000 courses, Cornell embodies Ezra's dream. There is truly something for everyone. Students benefit from the opportunities available at a world-renowned research institution while also becoming a part of the smaller learning community in their chosen college or school. Begin exploring to see where you might find your academic home at Cornell.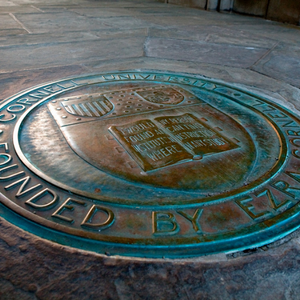 Colleges and Schools
We encourage you to get to know all of Cornell's undergraduate colleges and schools so you can find the one that is right for you. You can also learn about how we help our students prepare for careers in a range of fields, from business to medicine.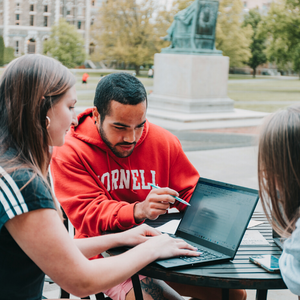 Majors
With nearly 80 majors, there is something for everyone at Cornell. Which path will you take?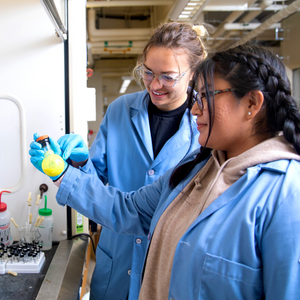 Research
Cornell students have the opportunity to pursue research as soon as their first year on campus, across all disciplines.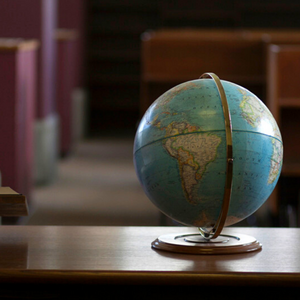 Global Learning
Cornell has had a global outlook from its very beginning. Today, our students benefit from study abroad opportunities, partnerships across the world, and a vibrant international community on campus.