Contact Us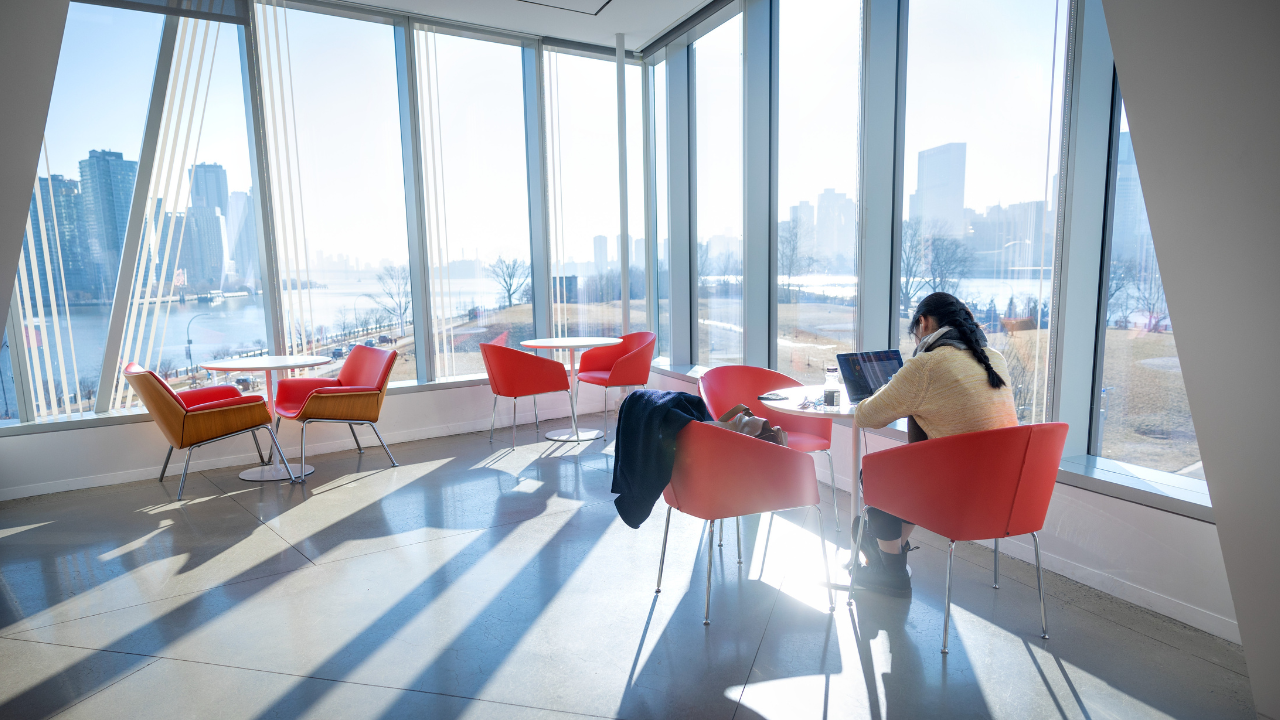 Navigating the admission process can sometimes be confusing, but we're here to help. Before you rush to contact us, we encourage you to first read through our admissions website carefully, as the answer you need may be right here. 
Our website is the best place to learn about the opportunities that Cornell has to offer, and the steps you should take to apply for admission. We invite you to use our searchable database of frequently asked questions (and answers).
Can't find what you're looking for? For general admissions questions, connect with your regional admissions representative.
Have a question specific to one of Cornell's undergraduate colleges or schools? Contact the college/school admissions team.
A Cornell student can sometimes be the best person to answer your questions. Contact a Cornell Ambassador to learn about life as a Cornellian.
If you need to contact us directly, we can be reached at:
Email:
Phone:
Fax:
607.255.0659
Mail:
Undergraduate Admissions Office
Cornell University
410 Thurston Avenue
Ithaca, NY 14850