Health & Wellness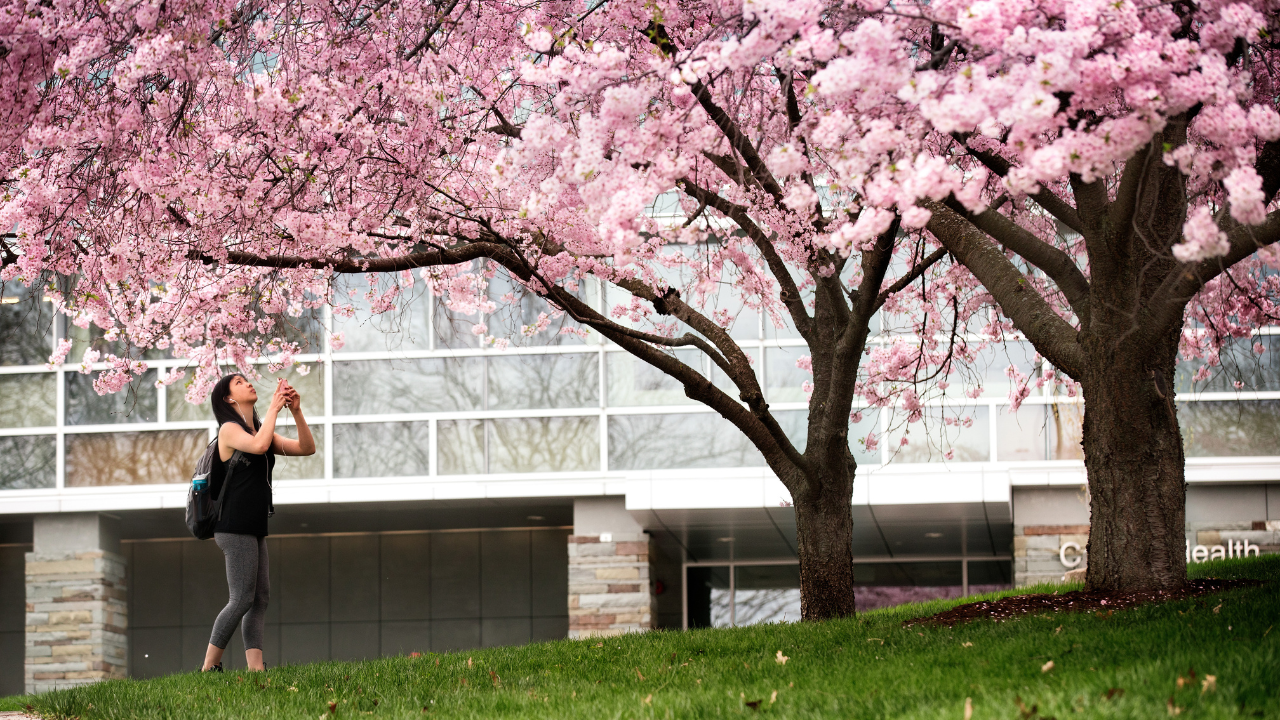 Leaving the familiarity of your home and high school years can be challenging. It's important to prioritize your mental and physical well-being so you can flourish academically and personally at Cornell University. 
One of the first things you will learn at Cornell is how to ask for help. A caring community will be here to support you so that you can be successful in your academic pursuits while you make new friends and have once-in-a-lifetime experiences. Learn about the many health and well-being resources available across campus. 
Cornell Health
Cornell Health is a nationally recognized leader with an integrated approach to medical and mental health care where you can take advantage of various services, resources and workshops.
Student Support and Advocacy Services 
At Student Support and Advocacy Services, students can take advantage of programs and services that help students develop skills and qualities for personal and academic growth and well-being. There are many ways to get involved in our caring community.
Cornell Minds Matter
Cornell Minds Matter (CMM) promotes mental health awareness and emotional well-being while working to reduce the stigma of mental illness through educational events. 
Peer Support (EARS)
Students can find peer support through EARS (Empathy, Assistance & Referral Service), a group that provides training, workshops, and peer mentoring to promote mental health, well-being, and help-seeking among the Cornell campus community. 
Student Disability Services
Student Disability Services works in partnership with Cornell faculty, staff, and students to ensure that all aspects of student life are accessible, equitable, and inclusive of individuals with disabilities.
The Tatkon Center for New Students
The Tatkon Center, located on North Campus, is an invaluable resource for new and transferring students. At the Tatkon Center, a team of professional and student staff is ready to help you acclimate to campus. The Tatkon team hosts daily programs and is available to answer questions, help you make connections on campus, and share resources and opportunities with you.