Application Status Page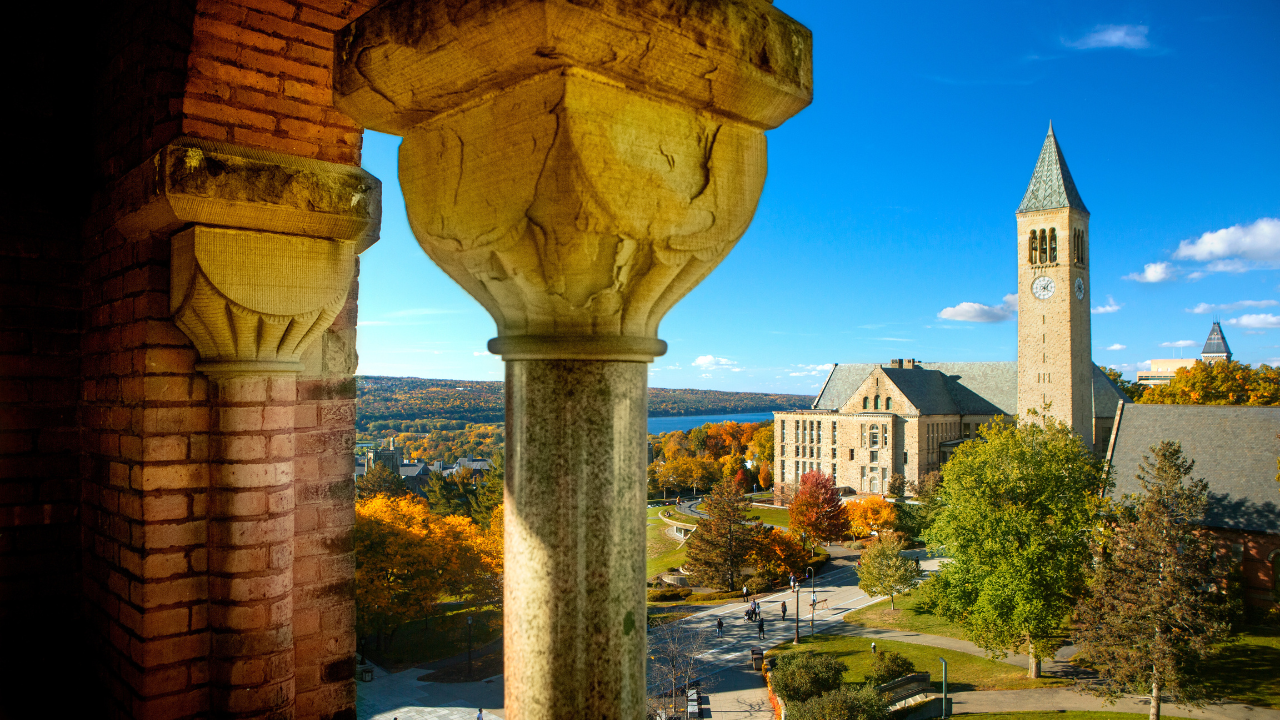 When we receive your application, we will email you about establishing an online application status account. This email message will be your confirmation that we have received your application. 
Using your secure application status page (also called your applicant portal), you will be able to track your application materials, upload supplemental materials to your application, and update your contact information as needed. Once you've submitted your application, we will keep you posted on its status. 
Access Application Status Page
Application Status Frequently Asked Questions
How do I access my Application Status Page?
You will receive an email from Cornell once your application is received with a username and PIN to log in to the Application Status Page. 
I did not receive the email to access my Application Status Page. What should I do?
Please contact the Undergraduate Admissions Office at applicant@cornell.edu.
I forgot my password for my Application Status Page. How do I retrieve it?
Visit the Application Status Page and follow the link to reset your password.
My email address has changed. How do I update it?
Log in to the Application Status Page. At the bottom of the page, click "Change Email Address," then enter your new email address and click "Request Change."
Important Note for First-Year Applicants
For all students who plan to enroll, we require that final grades be sent directly from the high school. In addition, we may be contacting you to verify transcript authenticity when we conduct audits. The Undergraduate Admissions Office at Cornell University conducts audits to verify the authenticity of final transcripts from a random sampling of entering first-year students.