How to Apply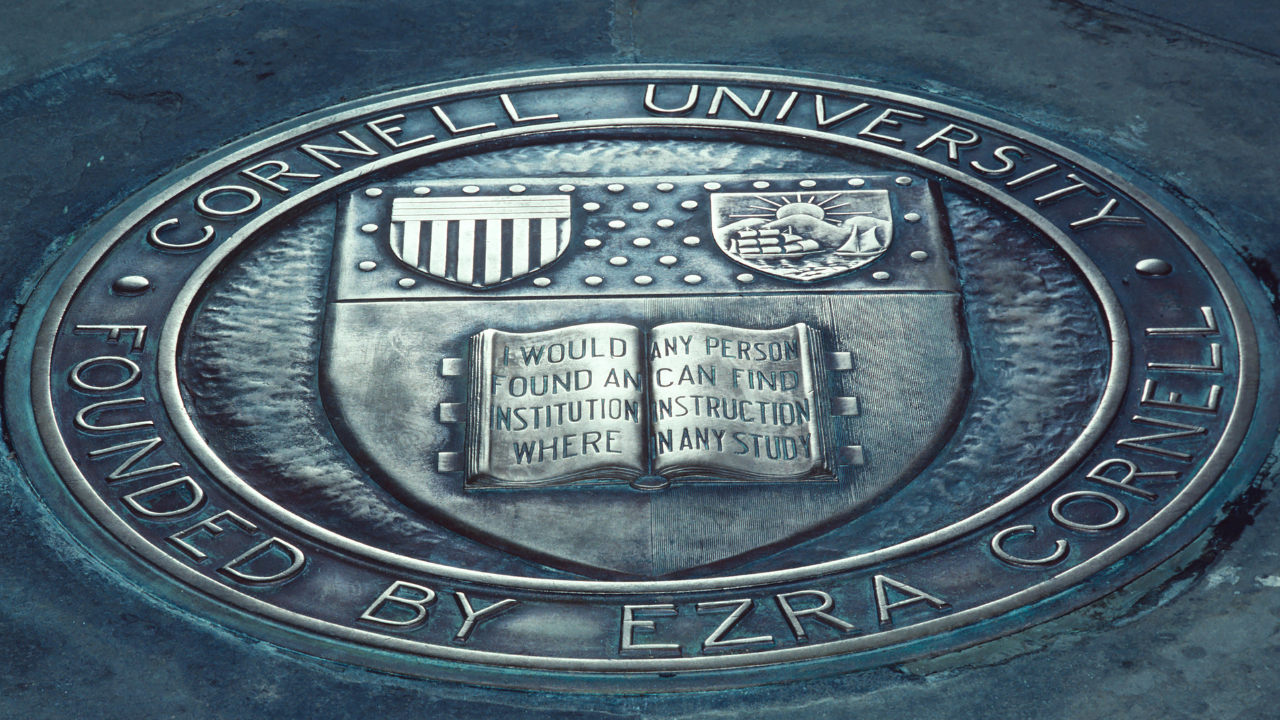 Take the first step toward joining the Cornell community by applying for admission. Learn how to apply based on the type of admission you are seeking.
Cornell fosters a student community that is committed to scholarly excellence, innovation, and collaboration. If you're interested in applying, see details about the timeline, process, and requirements.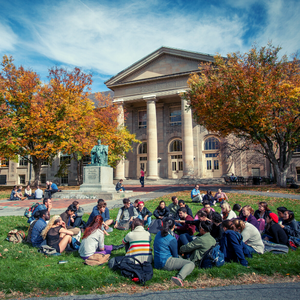 First-Year Applicants
Ready to make Cornell your home during your college years? The first step is to determine the type of admission you are seeking.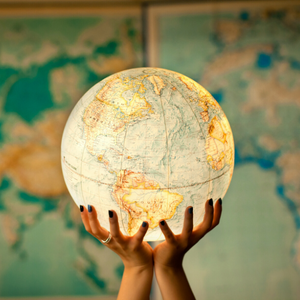 First-Year International Applicants
Cornellians come from all over the world, and our international students find a world-class education and global community here in Ithaca, New York.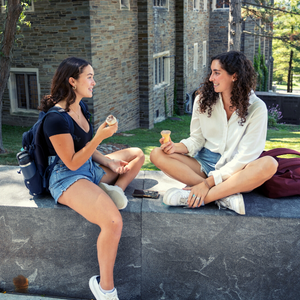 Transfer Applicants
Our transfer students join a welcoming and supportive community when they come to Cornell, and we benefit from the rich and varied experiences they bring to our campus.