Recreation & Sports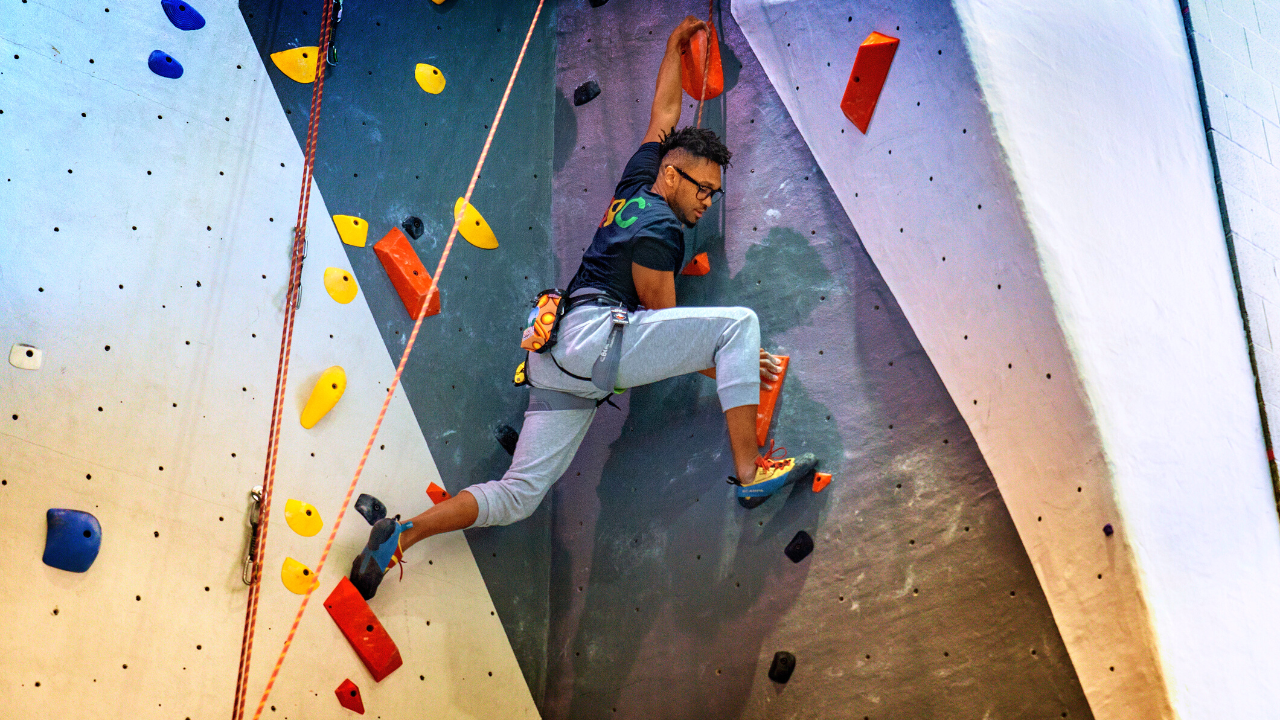 Whether it's cheering on Cornell's Big Red student-athletes, scaling cliffs as part of Cornell's Outdoor Education program, or participating in an intramural dodgeball league, Cornell has plenty to offer on the sports and fitness front. 
Big Red Athletics
Cornell boasts 37 varsity sports teams for both men and women. The Cornell community comes out to "Yell Cornell" in support of our student-athletes, which makes for tons of school spirit!
Intramural Sports
There's more to take part in than just varsity sports. Cornell has developed an extensive network of other options for students, so whatever your skill level, you'll find more than 30 leagues and tournaments each academic year.
Fitness Centers
With five fitness centers across campus and an extensive array of cardio and weight equipment, you don't need to go far for a good workout. Cornell's fitness centers offer dozens of group exercise classes throughout the year as well. 
Cornell Outdoor Education
Discover the wilderness, experience new adventures, and explore the world. Cornell offers the most comprehensive collegiate outdoor education program in the country.
Physical Education
Cornell boasts one of the largest and most diverse Physical Culture Programs in the country, with more than 250 courses taught by experienced and gifted instructors.