Life at Cornell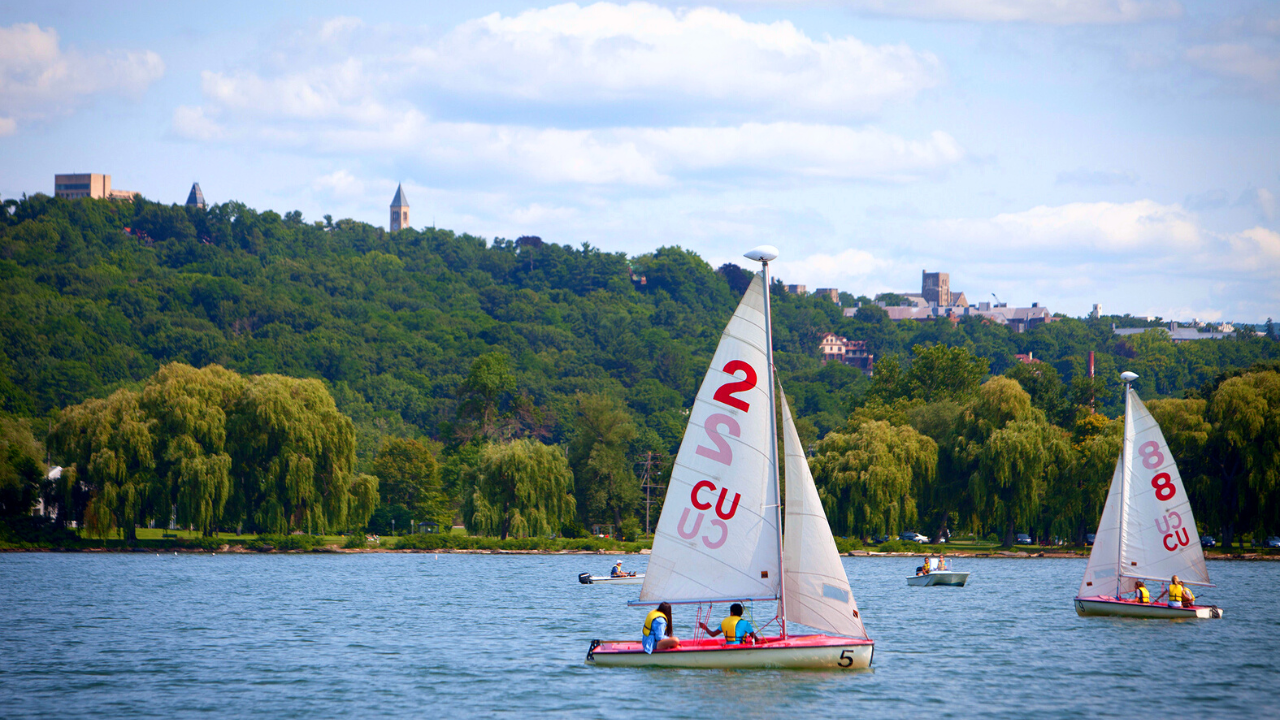 Find Your Home at Cornell University
Attending Cornell is more than just an academic experience. Once you embark on your higher education journey, you'll find a home away from home on Cornell's campus as part of our thriving student community.
At Cornell, learning happens everywhere. From the time you first step on campus, you will be connected to a community, a family, memories, and traditions that will last a lifetime. Everyone and everything connects — it's one of the things that makes a Cornell education unique.
So, what makes Cornell unique?