Counselor Connections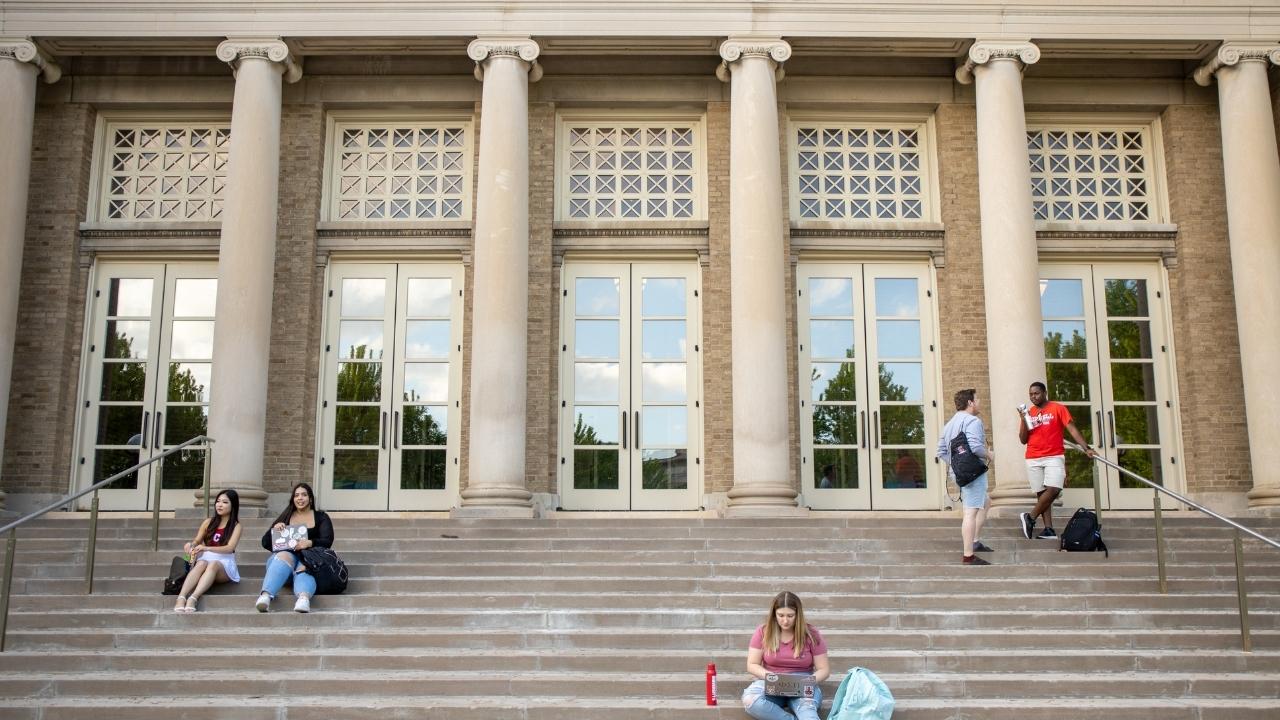 Cornell University values the work our counseling colleagues do to support prospective students through the application process. 
Welcome Message from Shawn Felton
Executive Director of Undergraduate Admissions
Greetings from Cornell University Undergraduate Admissions! We appreciate the partnership and support of our counseling colleagues in the U.S. and around the world in engaging and advising students interested in the living and learning communities, opportunities, and experiences at this extraordinary university. The uniqueness of Cornell is born of its unparalleled academic breadth and depth, and its uncommon and historic commitment to far-reaching diversity.
We look forward to helping you help your students better understand what we do at Cornell, so that they find and consider those opportunities that match their interests and provide a rewarding experience. We hope to demystify the selective admissions process and provide greater transparency and understanding through helpful and timely information. See our undergraduate admissions online directory to connect with university admissions representatives responsible for your region, country, or state, and to ask questions about the undergraduate admissions application process, majors offered in each of the undergraduate colleges and schools, and the Cornell student experience. You can also find critical updates and information to share with students and families in our monthly counselor newsletters, linked on this webpage. We are now once again offering limited in-person programming and campus visits, but you can also use our Virtual Visit website and its engaging, on demand content and programming, to learn more about us.
Ways for Counselors to Stay Connected
Sign up for our counselor newsletter
We want to stay connected! We value our partnership with you as we embark on the college selection and application path with you and your students. We hope these resources provide useful information for you and your students as they explore all that Cornell has to offer and determine if Cornell is the right fit for them. Please feel free to contact us with any questions you may have. We thank you for all that you do on behalf of your students.
Ways for Students to Stay Connected
Resources